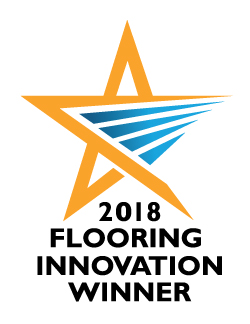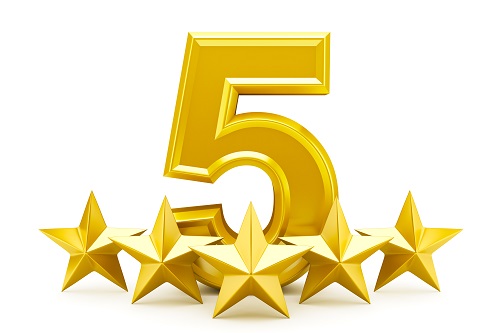 Order Directly through our family of International Distributors:
(Click on your flag for contact information)
| | | | |
| --- | --- | --- | --- |
| Canada | Great Britain | Netherlands | Trinidad |
| Singapore | Sweden | Norway | Bahamas |
| South Africa | Finland | Denmark | Germany |
| Australia | Malaysia | Poland | Philippines |
If you do not see your flag above please place your order right here on our website. We ship Fix-A-Floor all over the world! More countries being added soon...
International Shipping is $29.99 arrives within 10-14 days.

100% Satisfaction Guarantee Statement
Fix-A-Floor Worldwide, Inc. is 100% certain you're going to love this product! Fix-A-Floor wants to make sure that you're 100% happy with our product and your purchasing experience which is why we offer a full, no fuss 100% money back guarantee or product replacement if proven defective. Thank you for choosing Fix-A-Floor!
- Tracy Hilton-President
The shelf life of un-opened Fix-A-Floor is at least 2 years
***NOTE: Keep Fix-A-Floor from freezing before use!!!
If you are having trouble checking out please call us to assist in processing your order: 1-800-774-5982
Fix loose and hollow tile, marble, stone & creaky wood floors with Fix-A-Floor Repair Adhesive/Glue. Creaky, loose wood floors? No problem... Fix your floor with Fix-A-Floor today! No more crunchy, hollow sounding tiles guaranteed!